Eastern & Oriental Express
Oct. 13–25, 2015

Experience an exotic kaleidoscope of colors, sounds, cultures and ancient histories in Thailand, Malaysia, Singapore and Indonesia. Book your trip by April 28 and receive a $500 discount per couple.
Limited Time Only—Alumni Membership Offer
Mentoring opportunities. Game watches and crab feasts. Networking events. Become a member of the Maryland Alumni Association and begin taking advantage of opportunities to meet and reconnect with fellow Terps personally and professionally. Join in March and we'll send you a Maryland umbrella as a special gift.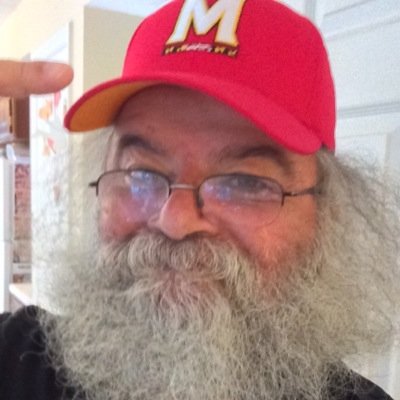 @mikedegraba
Hey @umterps The flashmob just made it on the @TODAYshow Way to go! @UofMaryland, @MarylandUpdate, @madlibby12, @nbcwashington,#flashmob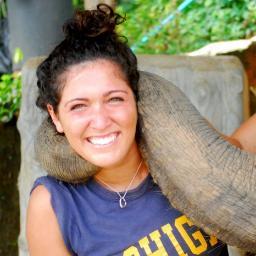 @mollygreenberg
Meet the 12 startups that will compete for $115K at @UnderArmour HQ buff,@UofMaryland, @UMD_Dingman, #CupidsCup, #dctech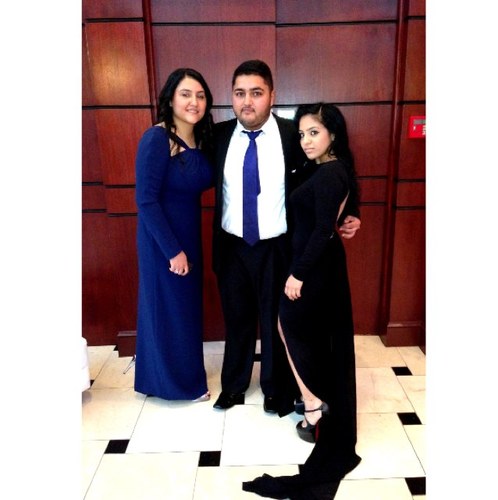 @ItsZohr
Tis the college acceptance season. 1 highlight of my young life was receiving acceptance letter from @UofMaryland Smith School of Business
@AndreaVernot
Great to see my alma mater in Top 10 public colleges bizjournals @UofMaryland, #GoTerps, via @bizjournals